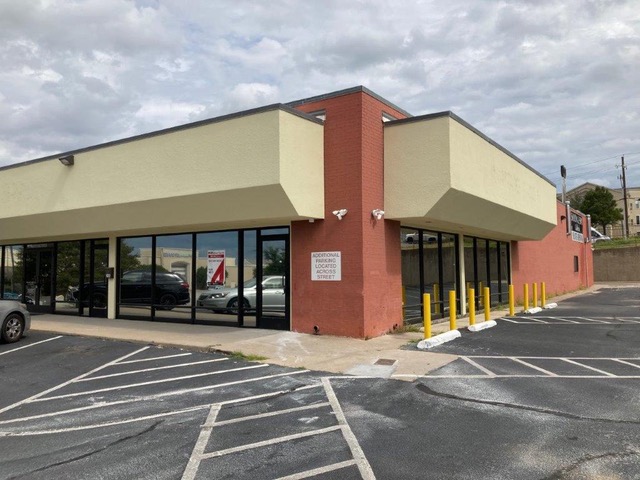 Retail building off the inner loop near Ridgmar Mall on I-30 in Fort Worth Texas. The Mall Circle retail space for lease is located at 2400 Mall Circle Fort Worth, TX 76116.
There are three retail spaces ranging in size from 900-1000 sq. ft. Anchor tenant is Salon and Spa Galleria, offering beauty and spa lease space.
Mall Circle Retail Complex is owned by RDS Real Estate, a leader in leasing retail, office and warehouse space in Johnson, Parker and Tarrant County. Contact us today about leasing retail space at 2400 Mall Circle, Fort Worth Tx.
Get Info On This Property
Other Listings In This Complex

Mall Circle