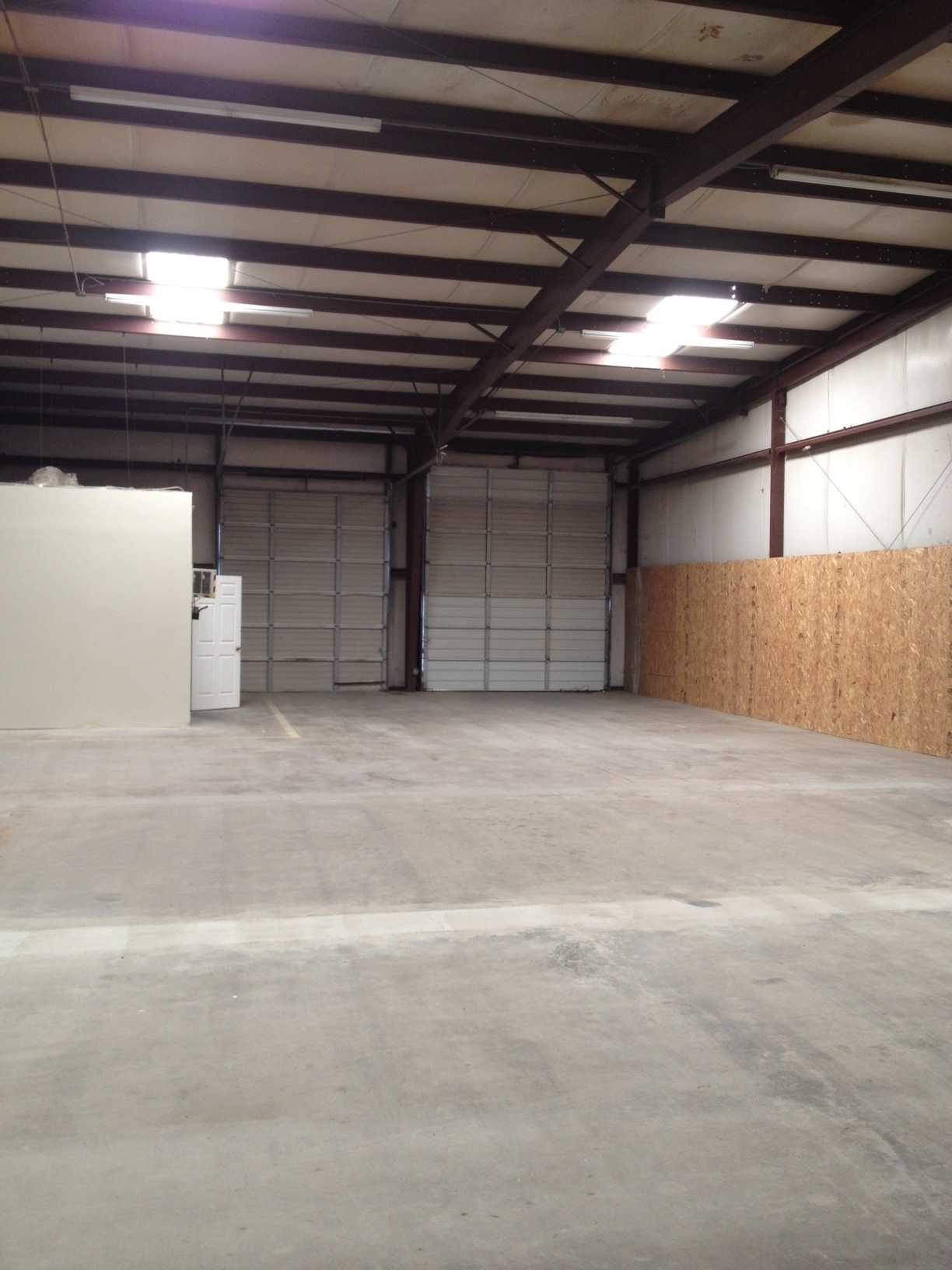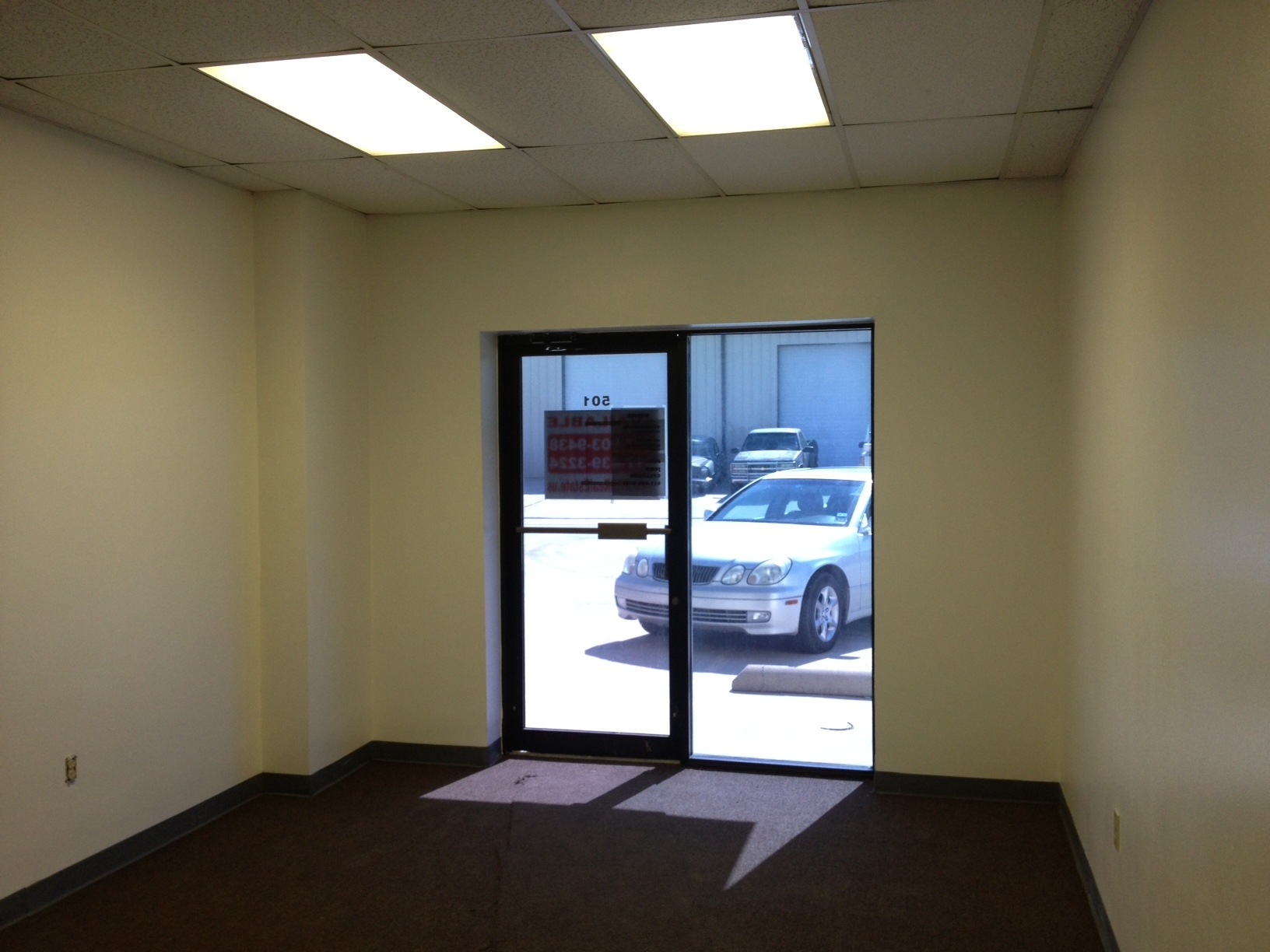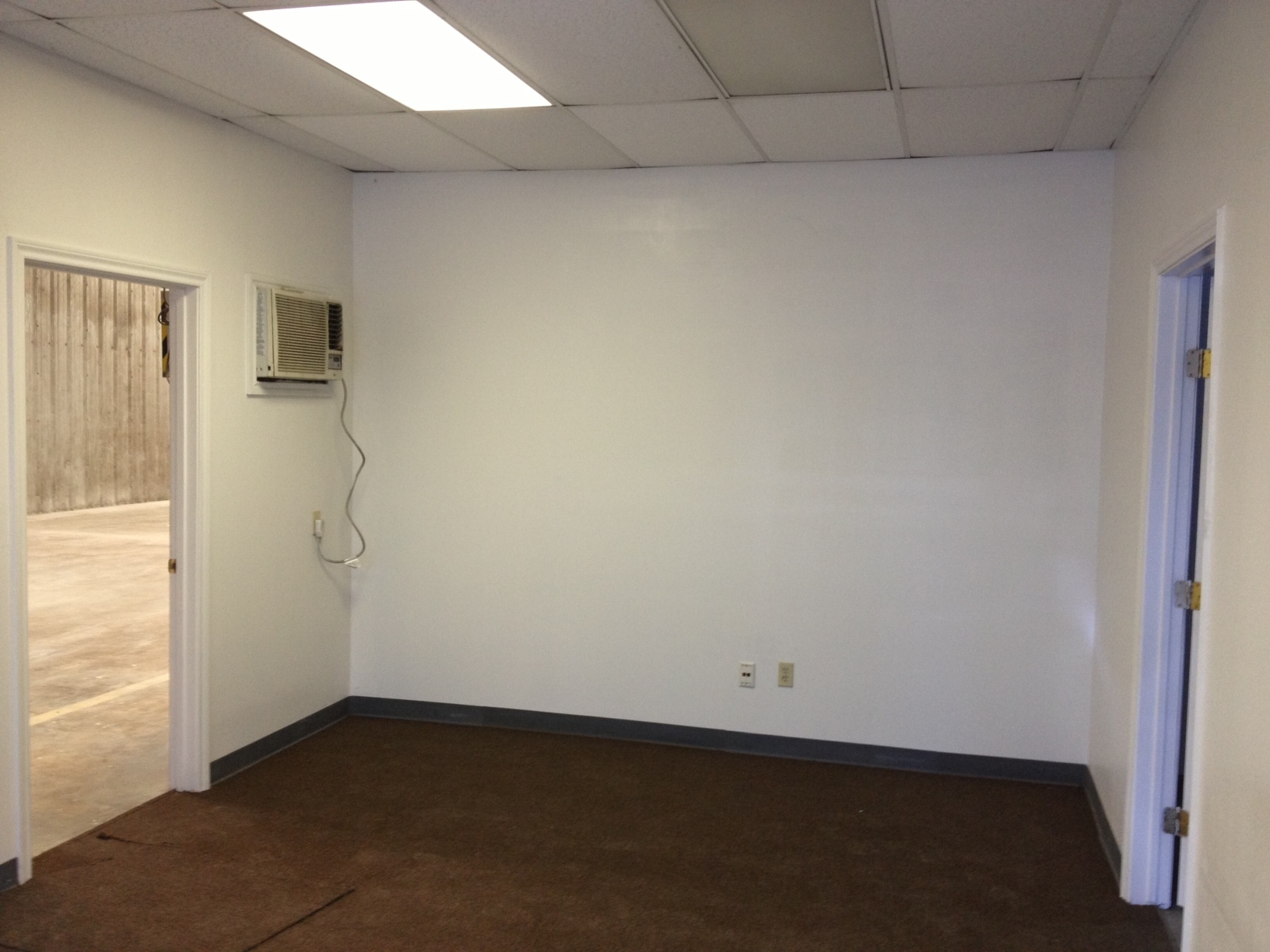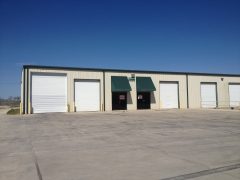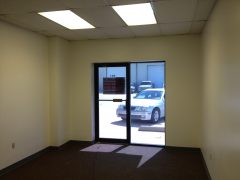 Industrial space for lease in North Ft. Worth. A total of 7,200 sq. feet of office and warehouse space with outside storage.
Two offices, warehouse space with one dock level bay door and two ground level bay doors are at this prime location. Also included is 1/3 acre of outside storage. If needed, tenant can rent up to an additional three acres of outside storage.
Located on Blue Mound Rd. in North Fort Worth. Additional property is available for lease at the same industrial complex.
Get Info On This Property
Other Listings In This Complex

Blue Mound Business Park